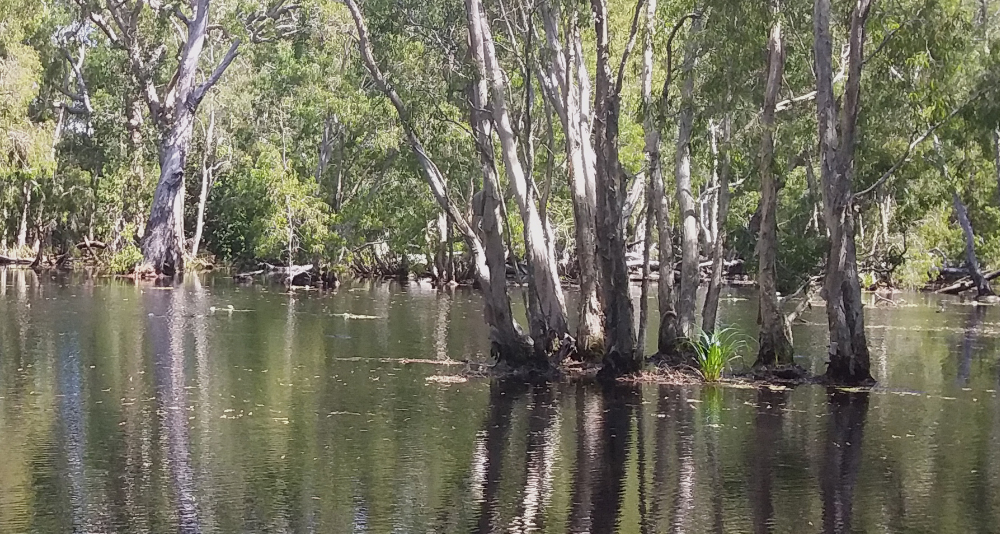 Localised community resilience plans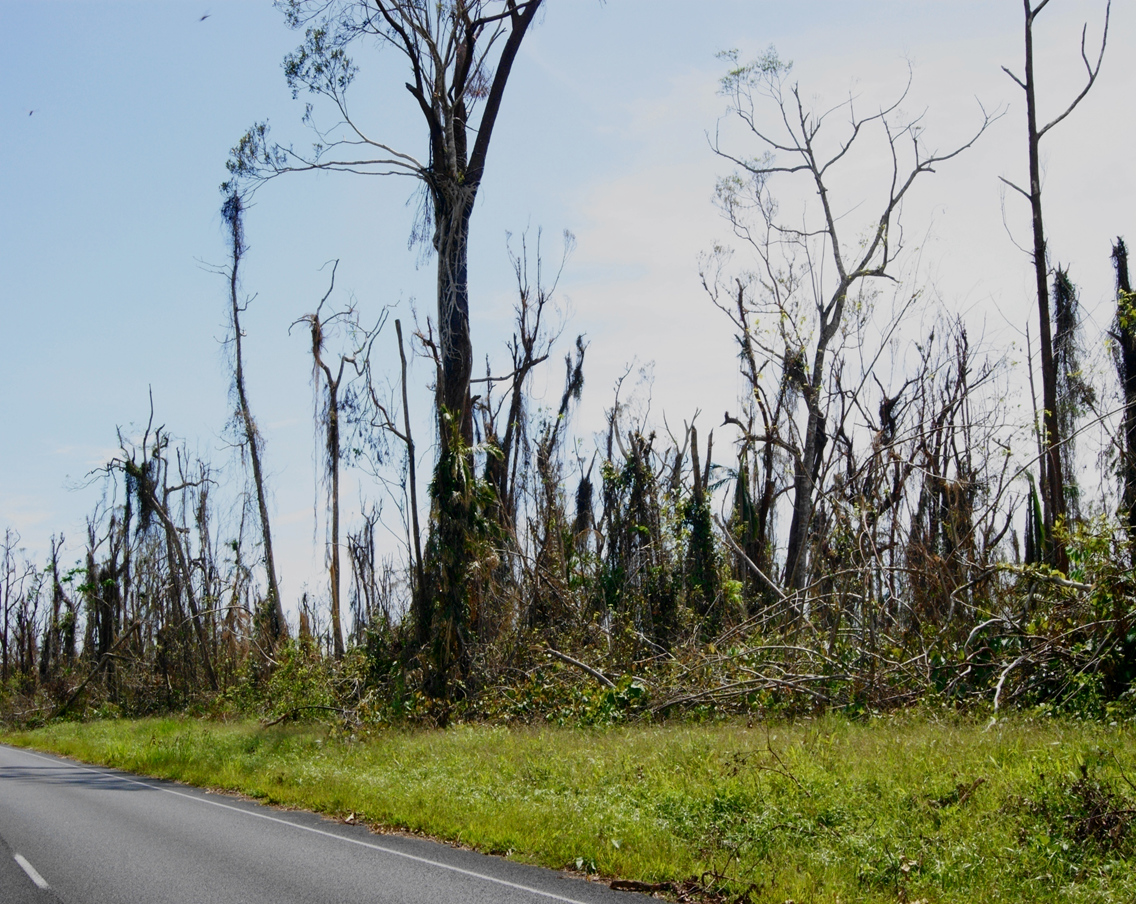 Each local council across the region are developing strategies to keep community and infrastructure safe and working.
As Guardians we believe if communities have pre-existing, healthy relationships, based on trust and open communication with a history of working together on fun projects. They learn to care for and look out for each other's best interests whilst developing shared common values of their love for the environment. When challenging times or natural disasters impacts working together is essential.
We encourage everyone to look at your local Council resilience and emergency disaster plans.
Please write to your Council if you see anything missing to be preventative and proactive.
Household Emergency Kit
Natural disasters can cause extensive damage to services and infrastructure, which may take some time to repair.
The airport, port and major roads may be closed impacting the supply of food, medication, fuel and other essential products; there could be electricity, phone and internet outages; and water and sewerage services may be compromised.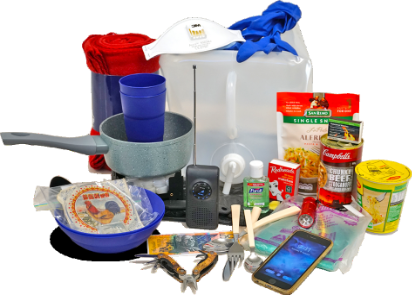 Residents should therefore have a Household Emergency Kit with sufficient supplies for at least three days.
You can prepare your emergency kit at any time, and therefore avoid a last-minute rush when disaster strikes. Be sure to check your emergency kit regularly to ensure food is in date, batteries are okay and your cash supply is intact.
Battery-powered radio (with spare batteries)
Torch (with spare batteries)
Candles, lighter and waterproof matches
Water in sealed containers – 3 litres per person per day (more if you have pets)
Non-perishable food (e.g. dried or cans), can opener and utensils
First aid kit and manual
Combination pocketknife
Portable (gas) stove with fuel
Cooking gear
Medication
Toiletry and sanitary supplies
Change of clothes and strong shoes
Special needs for infants, the aged and people with disabilities
Pet food, water and other animal needs
Tent or tarpaulin, and blankets/bed linen
Other camping equipment
Cash
Personal documents (insurance certificate, photographs etc)
Strong plastic bags (for clothing and valuables)
Emergency phone numbers
COVID-19 protection – hand sanitiser, gloves and masks
You can store the main items (eg stove, torch, plastic bags, lighter) in one box, put food in another and clothing in something like a backpack.
More references:
https://www.cairns.qld.gov.au/community-environment/climate-change
https://www.cairns.qld.gov.au/community-environment/climate-change/our-cairns-coast