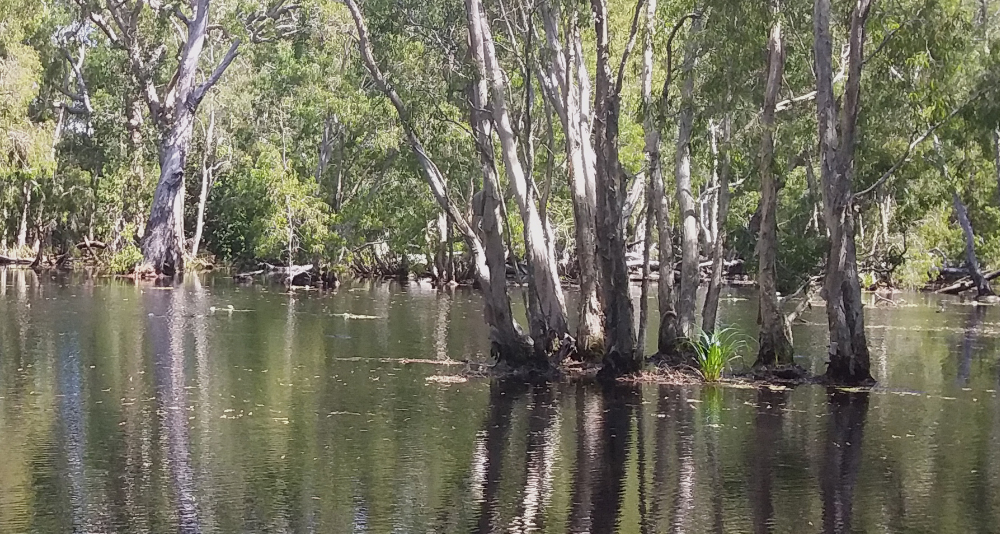 Protections for your land
Different levels of land protections
Guardians of the Wet Tropics, acknowledge Traditional Ecological Knowledge (TEK).
We recognise the importance of Traditional Owner (TO) input and the overdue need to listen and learn how we can respect country. Over the past few years, heat wave events have caused native wildlife to perish. Spectacled Flying Foxes on mass suffered heat stress and died, and rainforest trees have begun to die, adding a fuel load to the forest floor. With fragmented habitats the edge effects of invasive plants and weeds changes the landscape and dries out the forest floor. You can clearly see this if you look at surrounding paddocks and how much greener the grass is around trees.
The increased heat and dry increases the likelihood of the rainforest burning. After the cyclone in 2019 part of the rainforest in Lockhart River burnt. These increasing threats highlight the importance of engaging with Traditional Owners and elders regarding the healing of country, using traditional knowledge and learning how to read the signs.
We know healthy intact, weed free rainforests do not burn. They hold a carpet of moist composting leaves that feed the soil microbes across the land creating humid air and is seen as the lungs of the planet.
Land clearing (ha) rates in Australia by State 2010-2018
Queensland leads the way with the most destructive land clearing of
• Re-clearing – 2075, 700 ha
• Primary clearing – 370, 900 ha
Queensland clears three times as much as the second largest land clearing done in NSW
• Re-clearing -57, 400 ha
• Primary Clearing- 88, 300 ha
Northern Territory with least primary clearing in Australia
• Re-clearing 27,000 ha
• Primary- 4,800 ha
ACT has no primary land clearing
• Re-clearing 1,500 ha
Source: Land Use, Land Use Change & Forestry.
Note: Includes both native forestry and plantation forestry figures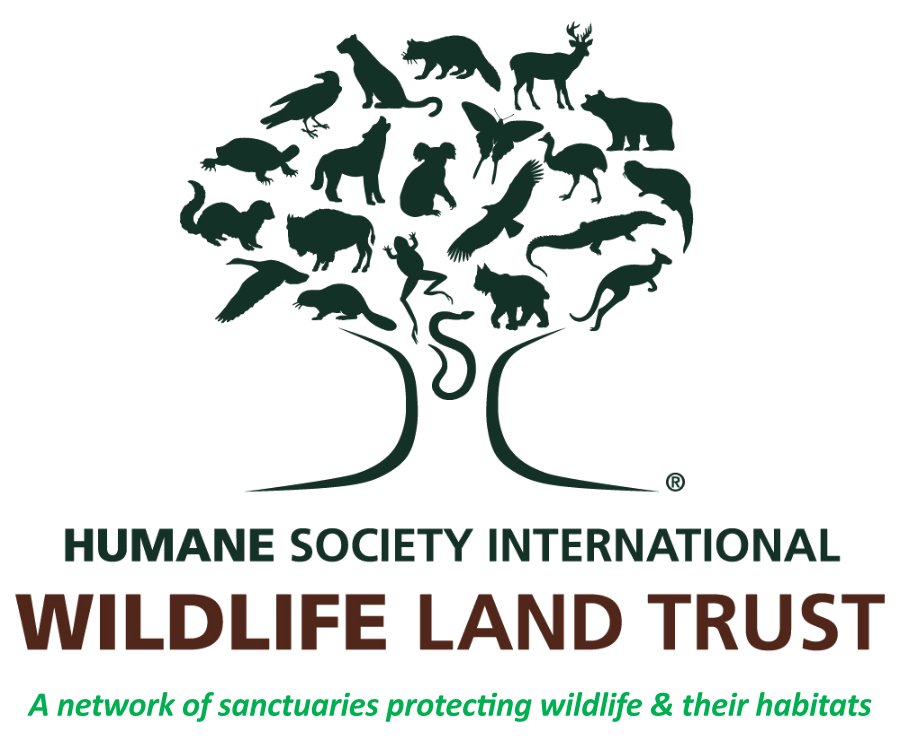 We recommend everybody join Wildlife Land Trust first, it is free, a good first step, and encourages conversations with like-minded people who may want to learn more to protect their patch.
Listed in order of protections you can place these on your land from simple, free and not legally binding Wildlife Land Trust (WLT) to Voluntary Declarations (VDecs), where you can write what protections you would like over what area of land on your property for 20 years (this has costs involved) to the greatest level of protections under Nature Refuges which are more complicated. You require either a larger parcel of land or critical habitat and the costs are slightly higher and the process is more involved with botanical surveys conducted to check your lands suitability, if eligible your land will be protected in perpetuity.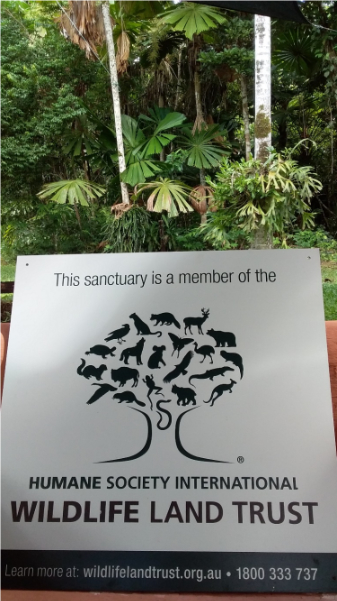 Established in May 1994 to support conservation and animal protection efforts in Australia and the Asia Pacific region. With over 40,000 Australian supporters and several significant achievements, HSI is now a major NGO influence for advocating positive change for environmental management and animal protection.
HSI works with National and State Governments, conservation NGOs, animal welfare organisations, scientists, and individuals to find practical, culturally sensitive, and long-term solutions to common environmental and animal protection problems.
As Wet Tropics Guardians, we actively support and are a part of this organisation whose values and principles for the future of wildlife to and our planet so closely aligns with our own. WLT offers immeasurable benefits for members.
Preserving our ecosystems is essential for wildlife survival and every hectare left intact safeguards native animals. Private land conservation plays a crucial role and landholders can make an enormous contribution by welcoming wildlife. Members of our WLT network of sanctuaries protects wildlife and their habitats across a wide variety of land types and sizes. They include working farms; family homes and dedicated refugees so please join us in making a difference for your local environment.
Membership is voluntary and there are No legal obligations and NO costs.
You are part of a growing movement of sanctuaries dedicated to saving habitat globally
You receive a Wildlife Land sign for your property demonstrating your commitment to nature
Support should your sanctuary come under threat of development
Twice yearly Wildlife Lands newsletter
Assessing grants and programs
Support for wildlife after natural disasters
Network with like-minded members
If you are a BNB, selling or looking to buy WLT you can advertise on their page.
Statewide Biodiversity Corridors (SBCs)
Wet Tropics "Blue Zone" Villages
The Statewide Biodiversity Corridors (SBCs) are mapped as thick blue ribbons that stretch north to south from Cooktown to Ingham, and include east to west corridors that join coastal forests to the tablelands.
Residential, rural residential and rural land in Blue Zone Villages are critical conservation areas that provide the overall connectivity of the major terrestrial corridors of the whole Wet Tropics Bioregion, including the World Heritage Area.
Lowlands & Littoral Biodiversity Corridor (23)
Rossville, Wujal Wujal, Daintree, Yarrabah, Bramston Beach, Flying Fish Point, Etty Bay, Cowley Beach, Kurramine Beach, Bingal Bay, Japoon, Mission Beach, Carmoo, Wongaling, South Mission Beach, Hull Heads, Tully Heads, Kennedy, Cardwell (coastal villages), Lucinda, Taylor's Beach, Ingham (coastal villages), Balgal (coast villages)
Tropical Ranges Biodiversity Corridor (6)
Julatten, Kuranda Region (inc. Speewah, Koah), Goldsborough, Tarzali, Millaa Millaa, Peacock Siding
Tablelands & Ecotone Biodiversity Corridor (3)
Walkamin, Herberton, Ravenshoe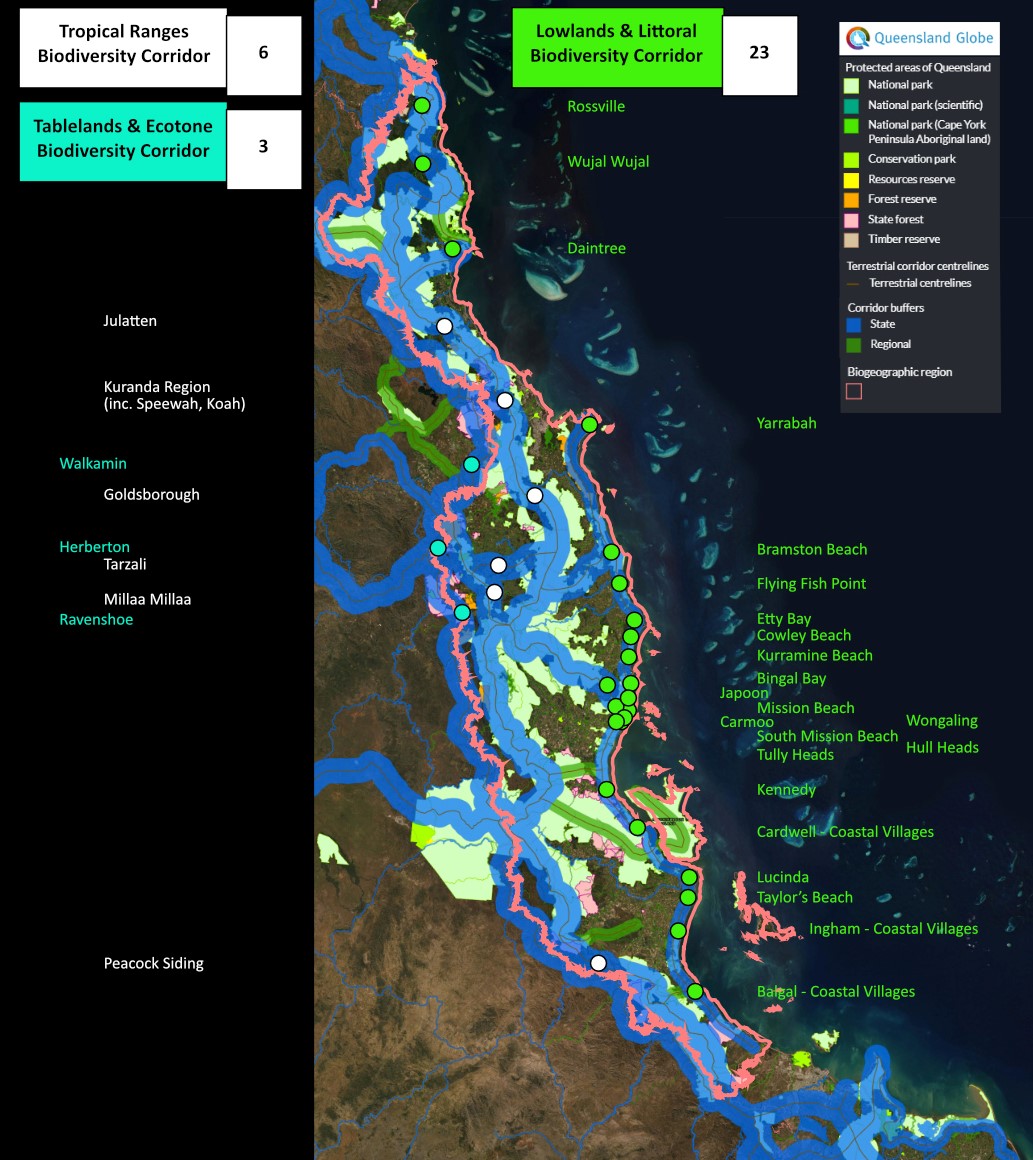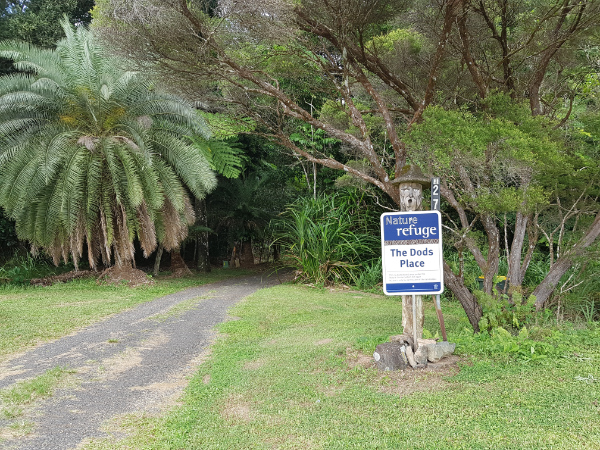 Voluntary Conservation Agreements
As a landholder and a member of Guardians of Wet Tropics, we can assist you with a range of land protections subject to your needs and the habitat you are trying to care for. We can support you with any decisions you make, helping fill out the application form subject to your needs and we even apply for grants to assist you with some of the costs. Please contact us if you want more information and one of our friendly team can walk you through the process.
Contact us to find out more regarding Voluntary Declarations and Nature Refuges